Goa is one of the Famous place and visits by large numbers of international and domestic tourists each year because of its attractive beaches active nightlife, places of worship , wonderful surroundings. It also has rich flora and fauna as it lies very close to the North Western Ghats rainforests, one of the rare Biodiversity Hotspots of the world, Hence make it more attractive towards tourists and could be a best option for your holiday!
Moreover , From the latter decades of the eighteenth century, the territory of Goa is composed of Two segments: the central nucleus of the Velhas Conquistas (Old Conquests)—Bardes, Ilhas de , and Salcette—which territories are in under Portuguese administration from the sixteenth century and the Novas Conquistas (New Conquests)—Bicholim, Canacona, Pernem, Quepem, Sattari, and Sanguem—territories which have successively added through the eighteenth century.
Best places to visit in Goa
1- Calangute Beach
Calangute beach is present in 15 km from Panjim, and it is the Longest Beach in North Goa. Due to the deep sunsets and exoitic location now a days, Calangute Beach become a huge hub for tourists and backpackers from all over the world. Hence, could be a good choice to visit !. Hence , It is one of the factor of Things to do in Goa.
2- Cape Town Cafe
This cafe had become one of the most visiting cafe recently for tourists! Cape Town cafe serves steak, Italian, Goan , North Indian food at a very low price. This cafe opens at 5 pm and this place is best for awesome music , Good crowd, lovely Ambience as well as its interior. It is one of the Best Place to visit in Goa.
3- Dudhsagar Falls
This majestic fall is present in Mollem National Park. The 310 m High waterfall is divided into four tiers on the Mandovi river and also resemble a heavy rush of milk like water flowing effortlessly down the Hill. The best you should visit in this waterfall is during monsoon when the surrounding deciduous forests are at their verdant best!
4- Fort Aguada
The main highlight for this fort is the lone four – storey lighthouse and a stunning and majestic view of sunset. One of the major attractive thing of this fort is that it has also been used as Agauda jail and is has the capacity to hold more than 2, 350,000 Gallons of water and in fact one of the biggest freshwater reserviors of Asia. Timings are 9:30 Am – 6:00 Pm and entry fee is zero . Hence, Go for it with the Best Place to visit in Goa.
5- Chapora Fort
Chapora spot is located in Bardez . It has now become a popular tourist spot and offers a view North across the Chapora river to Pernem and also far out to the Arabian Sea in the west. Moreover, Many Photographers , Models and actors come here for professional photoshoots as the view is soo beautiful and beauty of nature is also at the peak in Chapora Sport. That is why, it is one of the Best Places to visit In Goa.
Hotel Stays At Low Price | Goa
1. lll Kings Morjim
This hotel is present in Pernem , 1.1 km from Morjim beach. Although this property take necessary action to make your holidays comfortable as they provide one air- conditioned and flat – screen Tv with cable channels as well as one private bathroom .The view from balcony is also very majestic . Along with this it provide their own parkings and room service at an affordable price for your convenience. It is one of the Best Hotel in North Goa.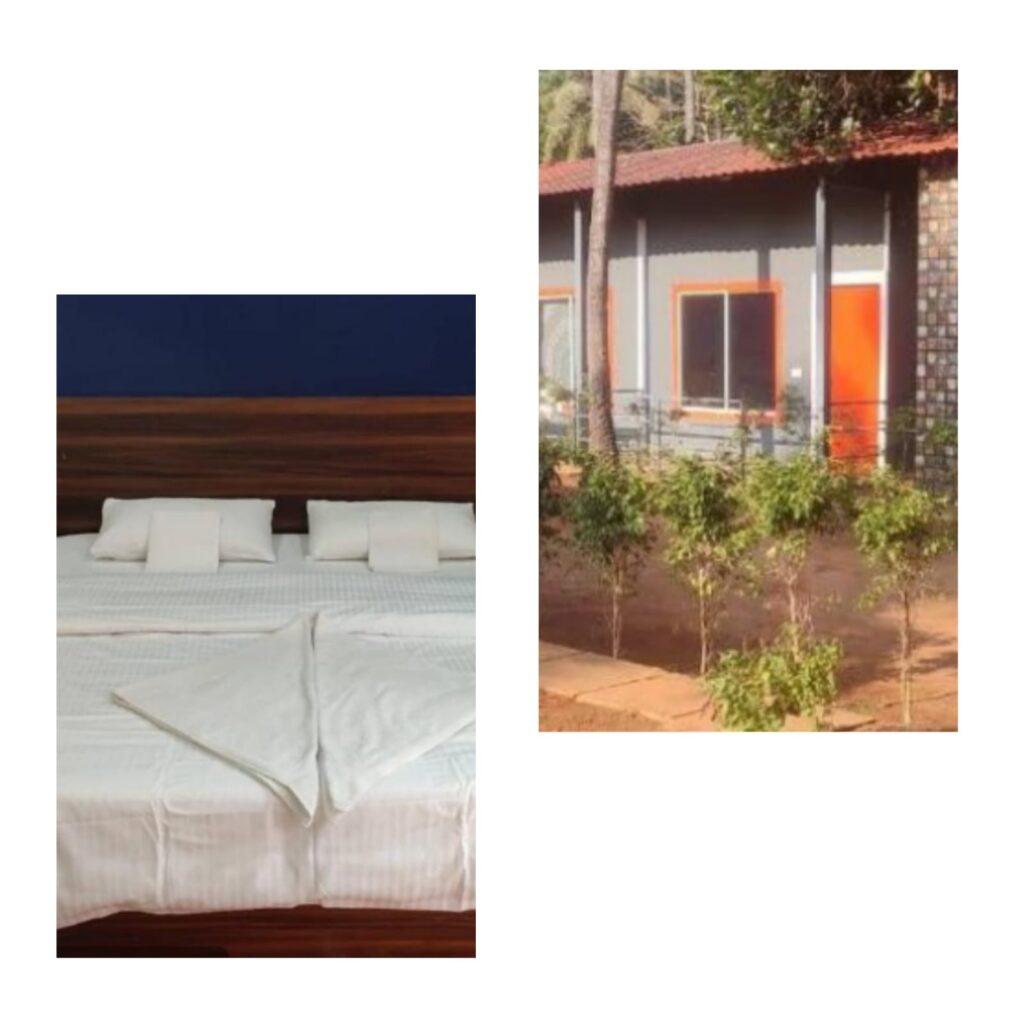 2 – Casa Aluizio
If you want a hotel stay near Anjuna and Baga Beach , Then this hotel could be best for you ! It is just 5 km away from both of the beaches and 500 m from the Assagao bus station. Their first priority are " Cleaning" , " Hospitality " , " Neatness", " Politeness " and " Humbleness" . This hotel give free wifi, clothes Rack and contain extra activities and entertainment activities such as massage, Facial treatments , beauty services etc.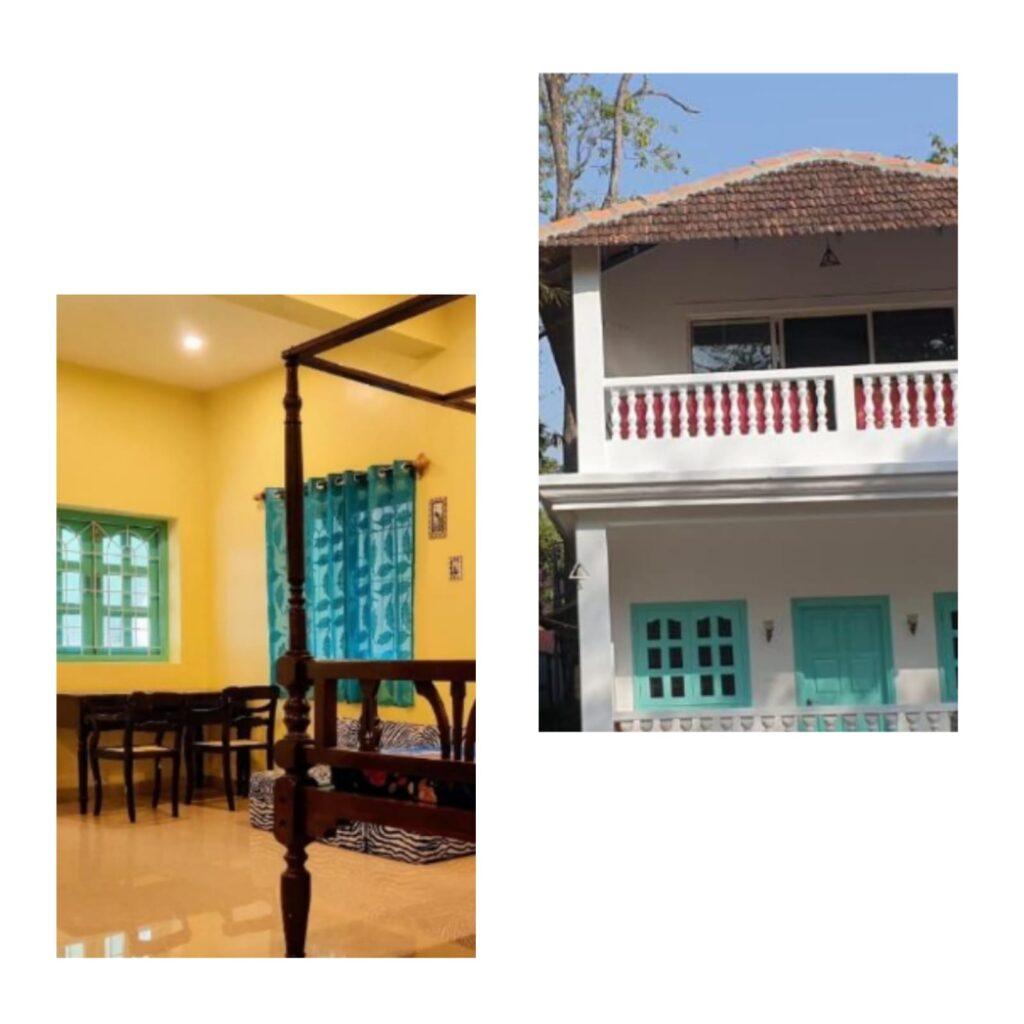 3 – Radhika Eco Resort
Radhika Eco Resort provides accommodation with a restaurant , an huge outdoor swimming pool along with a Bar. Hotel location is Arambol . This hotel have super peaceful environment and well maintained room and huge washroom . This hotel can make your trip awesome at a very low price with so much facilities. This Hotel is one of the Best Hotel in North Goa.
4 – Anand Yoga Village
This hotel has been rated by 3 stars by visitors . It is set in Canacona, 100 m from Palolem Beach and provide facilities and services such as free Wi-fi and parking and room service , electric Kettle, hairdryer and toilet paper as well. If you are travelling with your pet , then this could be best for you !!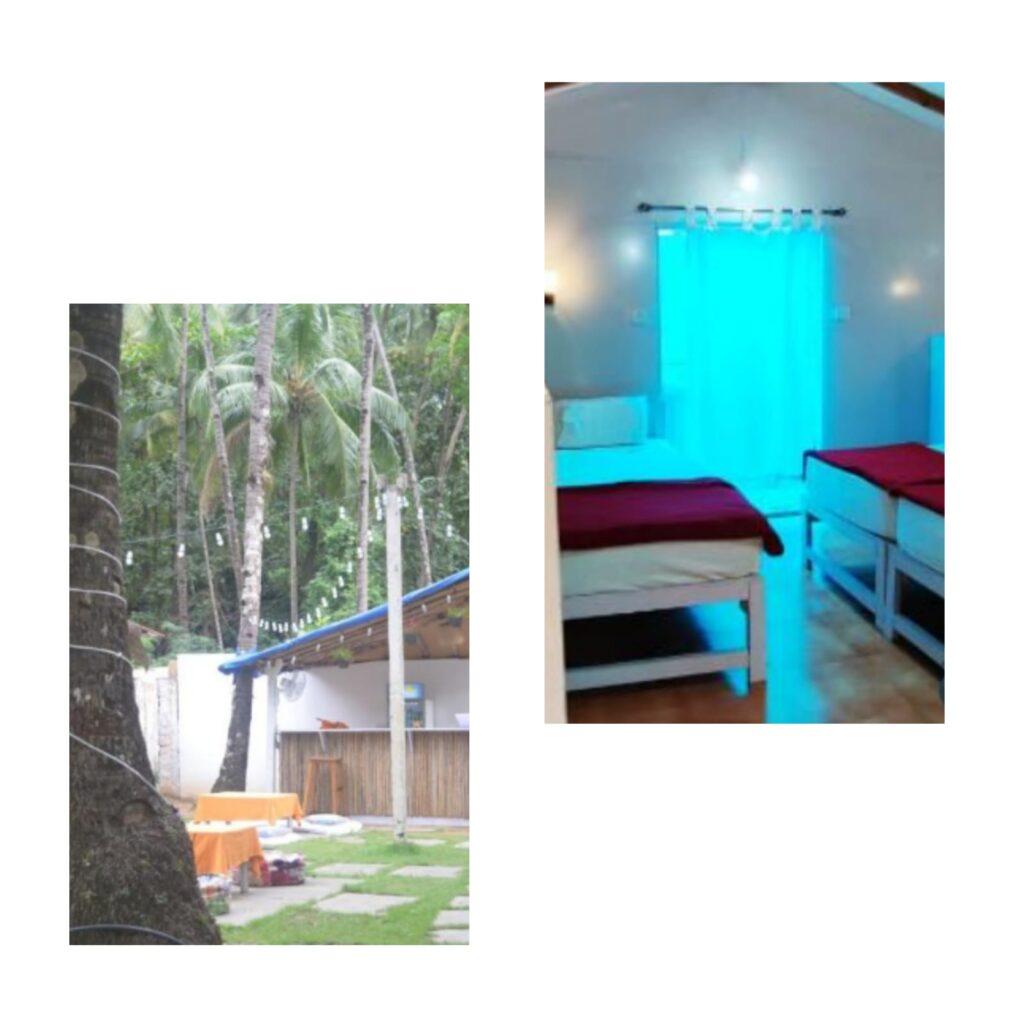 Click here To Read More Blogs